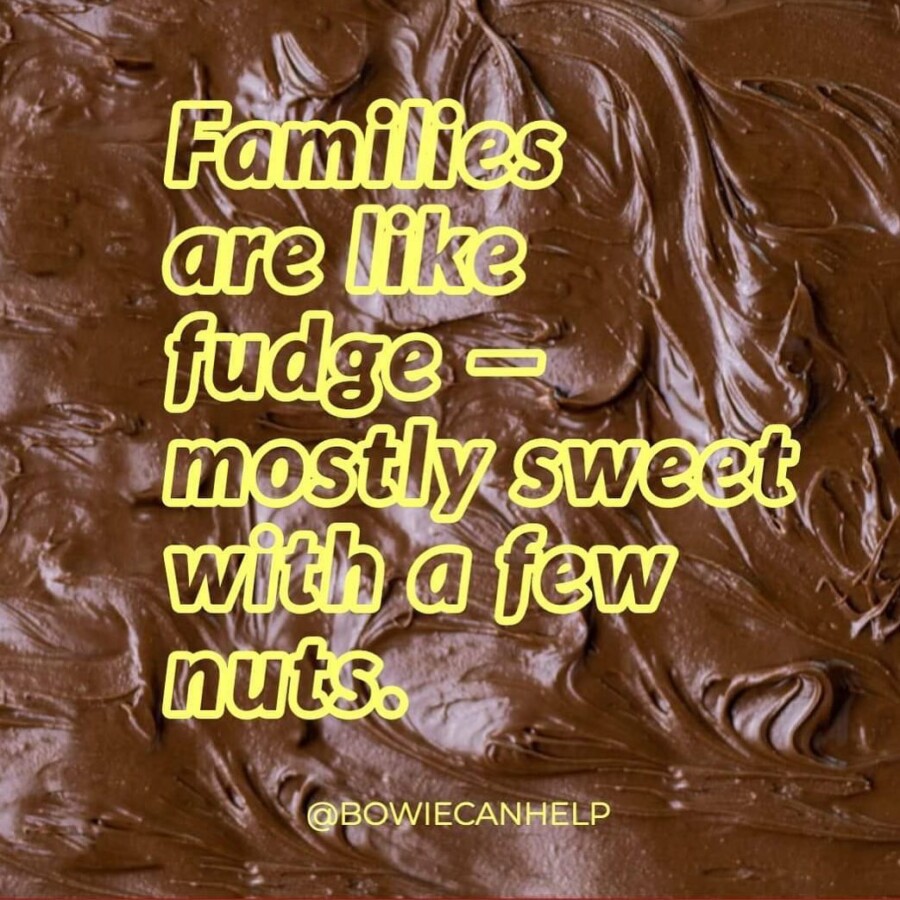 Choosing an Estate Trustee: Making the Right Decision
Deciding who will serve as your Estate Trustee is a critical task that should not be taken lightly. Let's consider a scenario where a father passes away, leaving all his assets to his wife, who becomes the Estate Trustee. This is a common occurrence. However, when the mother also passes away, things can become complicated if she names all five of her children as Estate Trustees.
Having five individuals responsible for important decisions and authorizing documents can create significant challenges.
Coordinating their presence simultaneously or finding alternative signing methods can lead to additional costs and logistical difficulties. Now, let's add another layer of complexity: one of the siblings lives in Bermuda, has an active warrant for her arrest in Canada, and is estranged from her siblings.
To make matters worse, this estranged sibling in Bermuda is one of the Estate Trustees. Her location and legal troubles question her suitability as an Estate Trustee. Additionally, she has no interest in inheriting any money in Canada and is unwilling to assist her siblings. Consequently, the remaining siblings find themselves in a predicament. They are unable to find their mother's income tax papers, and they bear the responsibility for any fines or penalties that may arise.
In Ontario, completing an Estate Information Return is mandatory in most cases, and Trustees can be held liable for up to four years, subject to audits by the Provincial Government. Penalties from the Province and the Canada Revenue Agency loom over the Estate Trustees. The situation comes to a standstill, with funds unable to be distributed. Engaging a lawyer seems only possible with a substantial budget for an extensive legal battle.
All these complications arise in the pursuit of honouring your parents' wishes. While the mother may have intended for all five children to work harmoniously, the reality is quite different. When appointing Estate Trustees, it is crucial to prioritize what is best rather than striving for equality. Opt for one or two individuals you trust will cooperate effectively and not harbour conflicts within the family. It may be worth considering an independent non-family member as an Estate Trustee.
Now, envision the potential conflicts among your own family members. Every situation is unique, but it is always possible to prevent a negative outcome. Clearly expressing your wishes at any stage of life can help alleviate some of the burdens on your loved ones during a challenging period.
If you require assistance in creating an Estate Plan, we recommend reaching out to the experts at Bowie Financial. They can provide valuable guidance and support. Click here and send us an email if you would like us to send you more information about our services.