Dementia is an ailment that creeps up…
Then before you know it – "Bam" – suddenly you are no longer in control of your health or finances.  The good news is, is that today you are in control and you can get your financial affairs in order by

talking to an advisor
– so that you can cross that worry off your list.  Being organized is a selfless act because it helps your family and/or Power of Attorney should you be unable to care for your affairs in the future and need them to step in.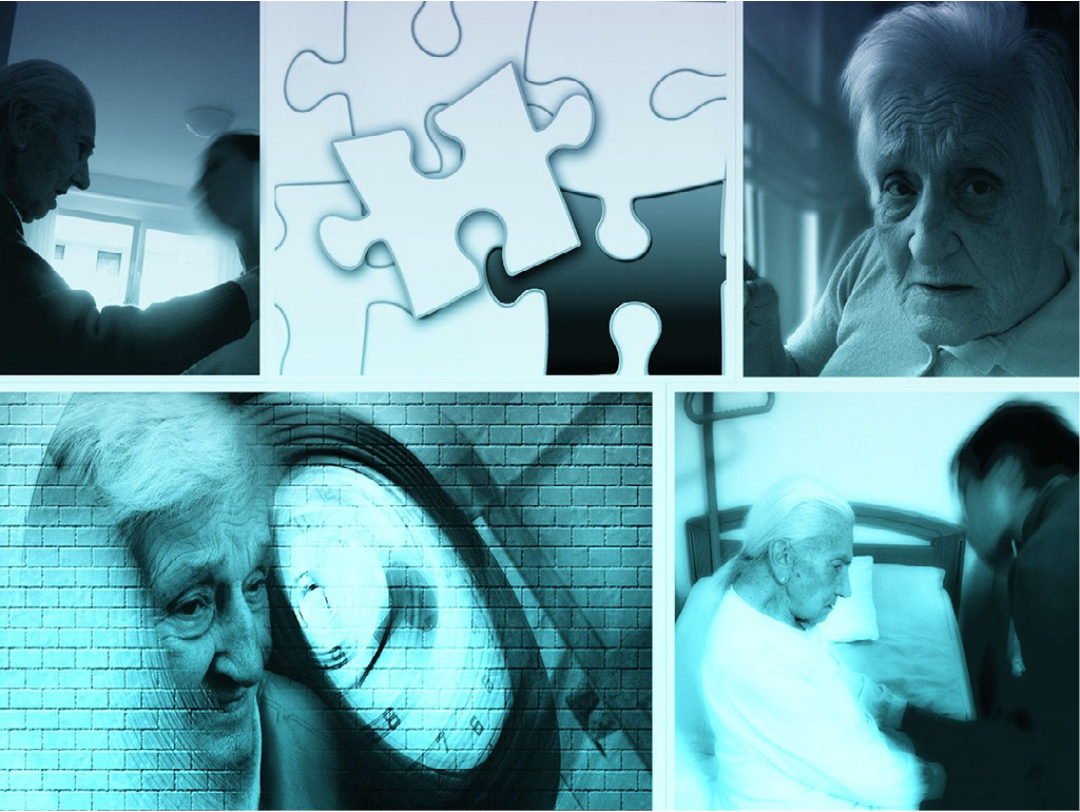 Alzheimer's & Dementia are on the Rise.
In Canada, there are over 500,000 people living with dementia today. My Grandma is one of them.  The fact that
each year in Canada there are
approximately 76,000 new cases
diagnosed is not surprising to me since both of my grandmothers were struck by dementia. The incidence is higher among women than men; perhaps because women statistically live longer.
When someone has a diagnosed degenerative brain disease like Alzheimer's/Dementia, they are not able to make financial decisions like creating and signing a Will or Power of Attorney documents that will hold up in court. So, obviously, it's best to be set up before these mind-altering, inhibiting diseases occur. Getting your finances in order is a good jumping-off point to accomplishing these other tasks like preparing a Will, POAs, and Living Wills (we offer guidance on these items).
Avoid Complex Estates.
Honestly, if you haven't prepared it in advance dealing with your Estate will be a nightmare for your family- we've seen this first hand. You wouldn't want your family to be in court for your Estate that has no Will (intestate). With no clear direction, everything will have to be dealt with through the provincial courts, creating expensive lawyer fees and lots of stress. Your Estate will now be complex and expensive… and you never want to have the word "complex" next to "Estate". 
You most likely do not want to have your children and grandchildren, siblings, family, potentially fighting over what they think they should receive from your home, assets, and bank accounts, what a mess… an undesirable mess… that can be easily avoided.
If you would like to see how an Estate is distributed with and without a Will in Ontario, you can check that out

here, at the Ontario, Ministry of the Attorney General
Be Prepared! Get your Estate & Legacy in Order.
If you are prepared, everything can be pretty smooth for your family, all considering. Get your Estate and your Legacy in order. Have a Will, a Living Will, and decide who your POA (Power of Attorney) will be. You definitely don't want your family in court – fighting over who will be your guardian. You can have a POA appointed for personal care, which will allow the person you appoint
to make medical decisions, while the POA for property can make financial decisions and transactions, such as paying bills and purchasing items on your behalf. 
At Bowie Financial Inc. we are Certified Executor Advisors. Let us help you and your family get your Estate and Legacy Planning in order.

Contact us today.